Makeup Artists in Virginia available for fashion, beauty and bridal makeup. Modelisto is building a catalogue with the "greatest modeling professionals in the world". To be included or create a for your fashion team.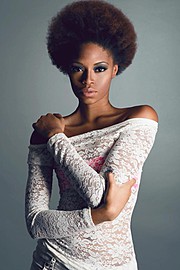 Lulu is a freelance makeup stylist who provides makeup for, Fashion, Commercial, Runway and print. Lulu's goal when on set is for the person to be seen, not my makeup. By staying true to her vision, She gets the honor of working with truly gifted photographers, designers and stylists. She has a Masters Degree in Psychology, a career in ..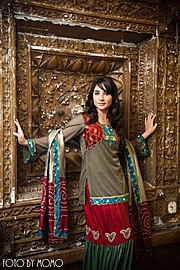 A passion for the arts has led me to the makeup industry over and over again. I'm committed to creating the perfect look for everyone I work with. In the last decade I've worked with MAC, Chanel, Dior, Nars, Lancôme and Bobbi Brown and only use top of the line products. I specialize in makeup for Weddings,..