Makeup Artists in Phoenix ⋅
3
Makeup Artists in Phoenix available for fashion, beauty and bridal makeup. Modelisto is building a catalogue with the "greatest modeling professionals in the world". To be included or create a for your fashion team.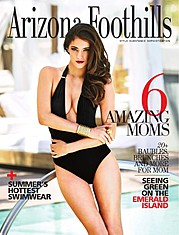 Allison Pynn is a professional makeup and hair stylist based in Phoenix, Arizona. Her work includes makeup and hair for several celebrities while she is considered to be one of the makeup industry experts. Allison's client list includes John Frieda, MTV, E!, CNN..& the faces of Paula Abdul, Imagine Dragons,..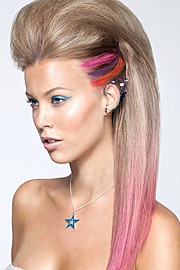 Jessica has been working as a makeup artist and esthetician for 5 years. She has continued her training at the International Dermal Institute and Maxima Makeup Artistry in Scottsdale, AZ, and the Napoleon Perdis Makeup Academy in Hollywood, CA. Jessica traveled to New York for NYFW fall 2011 with the Napoleon Perdis makeup team for 10 s..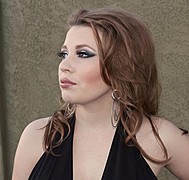 About Terri Slezak also known as "Paradox" was born in Pampanga, Philippines and was raised in Arizona. Her passion is make-up artistry and the world of beauty. She enjoys her profession and working with models and everyday people. She strives to inspire them to feel good about themselves and have confidenc..