Makeup Artists in Dallas
2
Makeup Artists in Dallas available for fashion, beauty and bridal makeup. Modelisto is building a catalogue with the "greatest modeling professionals in the world". To be included or create a for your fashion team.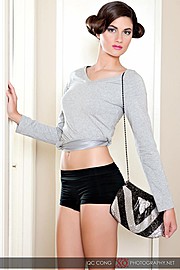 Traci Moore, a Dallas native began her career in makeup in January 2009. It is no surprise that Traci has taken the makeup world by storm. Her creative eye, attention to detail and positive energy has never allowed her to be one to fade into the background. Drawing inspiration from 12 years as an international award winning nail artist,..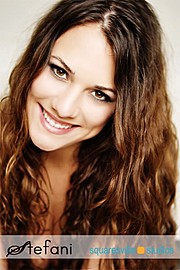 Holly is a professional, mobile Makeup Artist serving the entire DFW Metroplex and beyond. Over 11 years of professional experience. Areas of expertise include bridal and natural, fashion and runway, creative and artistic, and costume and theatrical makeup looks and designs. Strong knowledge of makeup for both photography and film, runw..