Hair Stylists in New York
3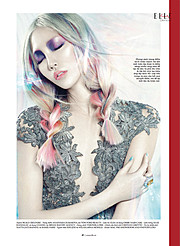 Having 26 years of experience in the industry Elsa has worked with an ever growing list of highly esteemed photographers including Greg Kadel, Russell James, Thierry Van Biesen, Caroline Knopf and Jon Ragel . She has also worked with a list of celebrities that include Jennifer Lopez, Samuel L. Jackson, Cheryl Hines, Julie Bowen, Joan Je..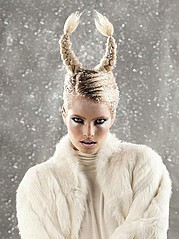 Up and coming Editorial Hair Stylist Love anything thats creative, art, and fashion. Based in NY and willing to travel for good projects.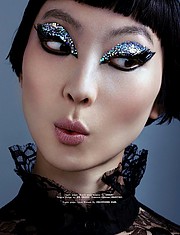 Vassilis Kokkinidis is a professional hair stylist and makeup artist based in NYC. His work includes collaborations with noumerous photosgraphers as well as prominent agencies such as Next Models, and Ford Models.