Photographers in Newcastle
2
Photographers in Newcastle available for fashion and commercial photoshoots. Modelisto is building a catalogue with the "greatest modeling professionals in the world". To be included or create a for your fashion team.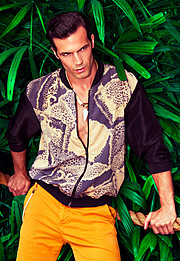 Biography Graduating with a BA (Hons) in photography Marie has refined her skills within fashion and portraiture photography and has followed her passion to create a diverse portfolio of commercial and editorial photography. Marie is an accomplished photographer with a passion for capturing stunning images. Her wide range of experience ..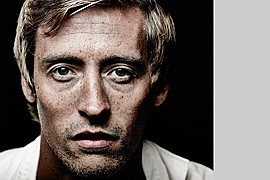 John Donoghue first became interested in Photography at school. After completing his Photography degree at Newcastle college in 1996 he went on to set up his studio in Hoults Yard from where he is based today. John's works spans various disciplines capturing portraits, still life & environment for corporate..