Photographers in Monterrey
2
Photographers in Monterrey available for fashion and commercial photoshoots. Modelisto is building a catalogue with the "greatest modeling professionals in the world". To be included or create a for your fashion team.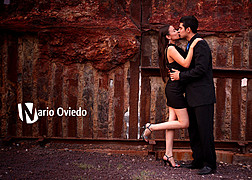 Orgullosamente Regiomontano y rayado de corazon, amo la fotografia y jugar futbol. Si supiera como contar con palabras lo que vi, lo que pensé o lo que sentí, ya no tendría que ir cargando con la cámara. No solo recuerdes viejos tiempos, crea nuevos.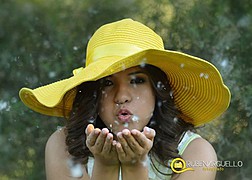 Fotografo Profesional. A tus ordenes en Ave. Santa Rosa de Lima 7048 a una cuadra de Eloy Cavazos en Guadalupe, NL. Horarios de Lunes a Viernes de 9 a 2pm y de 4 a 8pm.Sabados 10 a 6pm.Domingos Previa Cita.