Photographers in Machakos
3
Photographers in Machakos available for fashion and commercial photoshoots. Modelisto is building a catalogue with the "greatest modeling professionals in the world". To be included or create a for your fashion team.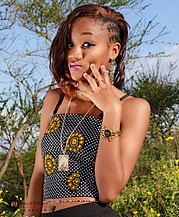 Muthama Munyoki is a photographer based in Machakos. He is also a Poet and aspiring traveler. He is available for photography as well as collaboration with other modeling professionals.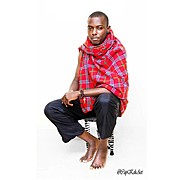 Shem Charo is a photographer based in Machakos. His work experience includes portrait, fashion and wedding photography. Shem holds a Bachelor's Degree (Bachelor of Laws) from The Catholic University of Eastern Africa. Available for photography services.
Hello, I am Steve Thiani, a wedding and lifestyle Cinematographer in Machakos, Kenya. Iam the lead Cinematographer at Thiani MEDIA Production.I have been passionate in the arts since the early years of my life. My passion is driven by my outspoken creativity.I love Visual story telling through Cinematographer. With more than 10 years of..