Photographers in Lavington
2
Photographers in Lavington available for fashion and commercial photoshoots. Modelisto is building a catalogue with the "greatest modeling professionals in the world". To be included or create a for your fashion team.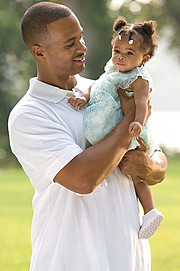 Belly period (6-8 months) Maternity sessions take place in the comfort of Mother Nature (outdoor venues) and aim to capture the beauty and magic of your everyday life. My Maternity sessions will be very comfortable and natural, as the style with any of my photography is to work to capture the true essence of the moment in a natural sett..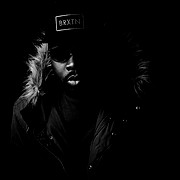 A few years ago we set out to build a company that focused solely on developing great user experience in the digital channel. Phowzie Ent. Is all about creativity and style, which involves in artistic skills in GRAPHIC DESIGN, PHOTOGRAPHY FASHION as a form of visual communication both in electronic and print media. Personal Info. GRIFFI..