Photographers in Kasarani
2
Photographers in Kasarani available for fashion and commercial photoshoots. Modelisto is building a catalogue with the "greatest modeling professionals in the world". To be included or create a for your fashion team.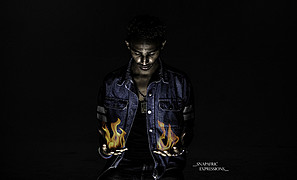 Vanessa Wambui also known as Jade Bobo is a young female creative photographer based in Nairobi who believes in ART IN PHOTOGRAPHY. She has her own brand by the name SnapAfric Expressions majoring on portraits,fashion,events,baby bump, nature and advertising photography.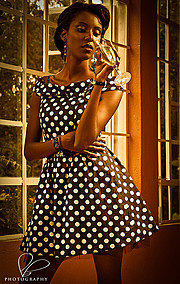 Emmanuel Thuo Kamau is a photographer based in Nairobi. He is experienced in photography services such as fashion, people, weddings and baby bump shoots. He is available for photography services as well as collaboration with other modeling professionals.