Photographers in Kahawa
2
Photographers in Kahawa available for fashion and commercial photoshoots. Modelisto is building a catalogue with the "greatest modeling professionals in the world". To be included or create a for your fashion team.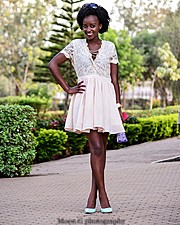 Moen G Moses is a photographer based in Kahawa, Nairobi. His work includes portrait, fashion and wedding photography. Available for photography services.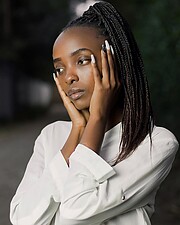 Hi, I am a portraits & events photographer based in Nairobi, Kenya. I primarily shoot corporates and family portraits. My goal as a photographer and life, in general, is to serve my clients to my best capacity; building healthy relationships and earning their trust through prompt and effective communication..