Modeling Agencies in Mombasa
3
Modeling agencies in Mombasa that offer work opportunities for beginner and professional models. Modelisto is building a catalogue with the "greatest modeling professionals in the world". To be included or create a for your fashion team.
The biggest Modeling Agency in Coastal region with the capability of handling a 360 angle in Marketing.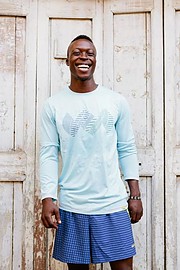 WHO WE ARE Terra Model Management is an up-to-the-minute fashion model management firm whose mandate is to identify talent in youth who are passionate about modeling, groom them to become exceptional fashion models and present them to the industry. PURPOSE To be the leading model management segment by providing ..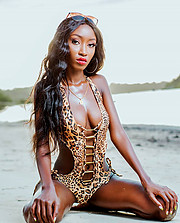 Chui Models is a modeling agency located in Mombasa. We believe in team work to achieve our dreams. We also want to change the fashion scene in Mombasa and Tourism at large.