Modeling Agencies in Dublin
2
Modeling agencies in Dublin that offer work opportunities for beginner and professional models. Modelisto is building a catalogue with the "greatest modeling professionals in the world". To be included or create a for your fashion team.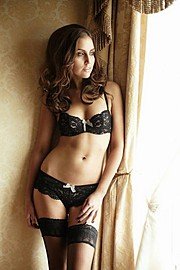 Assets Models is one of the leading Model Agencies in Ireland for the past 22 years. Assets Models represent both Fashion and Commercial clients from the catwalk to television commercials.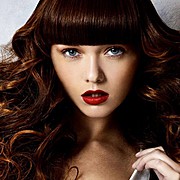 The Andrea Roche Model Agency can fulfill all the clients needs to include coordinating a full fashion show from conception to actualization providing all that is needed to put on a great show to any market and on different budgets. We can also work with a brand and a PR company to formulate a concept for advertorial campaigns and launc..