Photographers in Aalborg
2
Photographers in Aalborg available for fashion and commercial photoshoots. Modelisto is building a catalogue with the "greatest modeling professionals in the world". To be included or create a for your fashion team.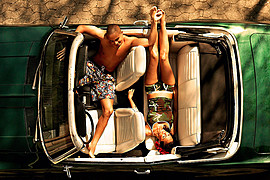 Fotograf Svenn Hjartarson har arbejdet som professionel fotograf i over ti år. Han har løst alle former for fotografiske udfordringer for alt fra Appetize, Frii og Business Class til Spar Nord, Modström og Aalborg kommune. Svenn primære mål er at skabe og fange stemninger under sine fotosessioner. Et åbent ..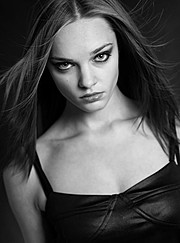 Photographer based in Aalborg. Available for model portfolios, wedding and family photography. Also available for graphic design.