Modeling Agencies in Aarhus
2
Modeling agencies in Aarhus that offer work opportunities for beginner and professional models. Modelisto is building a catalogue with the "greatest modeling professionals in the world". To be included or create a for your fashion team.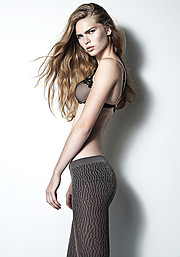 Since Le Management opened it's doors in 2010, the journey has been quite extraordinary. After just a few years, we have already proven ourselves to be the biggest agency in Scandinavia with 9 divisions of models and a strong stylist- and makeup artist division. Le Management has succeeded in creating an ex..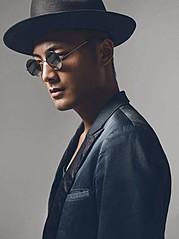 Diva Models was founded in 1987 With offices in Aarhus and Copenhagen, Denmark, Diva Models is one of the most established model agencies in Scandinavia. We work closely with clients all over the world and throughout the years we have established a world-wide network making us capable of offering the right solutions for both model and c..