Runway Styling by International Fashion Stylists ⋅
2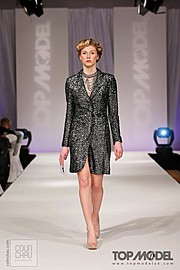 London
Disha Bhutani is a qualified fashion stylist, with over 5 years experience of working in the fashion industry. In the past she has been exposed to brands like stella McCartney, Karl lagerfeld, Gucci, Ted Baker and Alexander McQueen. Disha offers styling services for editorial, advertorial, commercial work, wardrobe styling and personal ..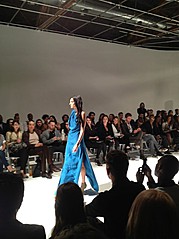 Los Angeles
› 817 s. Los Angeles st
Franzy Staedter is an LA based Wardrobe Stylist and Costume Designer. She developed an interest in clothing at a very young age. Since growing up with her single father, even as a small child she decided what to wear on her own rather than letting her father dress her. Starting out with styling her friends for parties and proms and late..