Modeling Agencies in Lithuania ⋅
2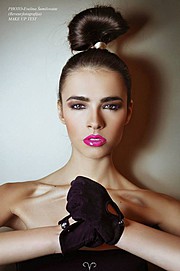 Kaunas
› Palangos g. 20 1
UAB Europos Centro modelių agentūra įkurta 2002 metais. Agentūros įkūrėja Kristina Šumskienė. Nuo pat įkūrimo pradžios agentūros tikslas, atrasti jaunus, gražius žmones, tinkamus modelio profesijai ir atverti jiems vartus į pasakišką Mados ir Modelių Pasaulį. Per ilgametį ir profesionalų agentūros darbą, EC..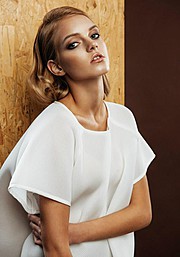 Vilnius
› Volkieciu G24 10
Lithuanian Model agency RUTA model management was founded in 2009 in Vilnius and over a short period of time evolved into one of the best Lithuanian model agencies. Management of the agency has over 15 years of experience in fashion industry and is known for the professionalism and ability to spot the most promising new faces. RUTA mode..
Modeling Agencies located in Lithuania with open casting calls. Models fitting the agency requirements can join for work opportunities. Modeling Agencies undertake the job to provide client businesses with models for their campaign. The campaign could be print, tv or public relations. Additionally they can provide the models for promotional events and runway shows. Most agencies undertake themselves the production of print campaigns and some films. They offer exclusive or non-exclusive management and typically take a commission out of the model's fee. Model agencies can also employ creative artists such as photographers, makeup, hair and fashion stylists need for their productions.